The Next Level of Coil Processing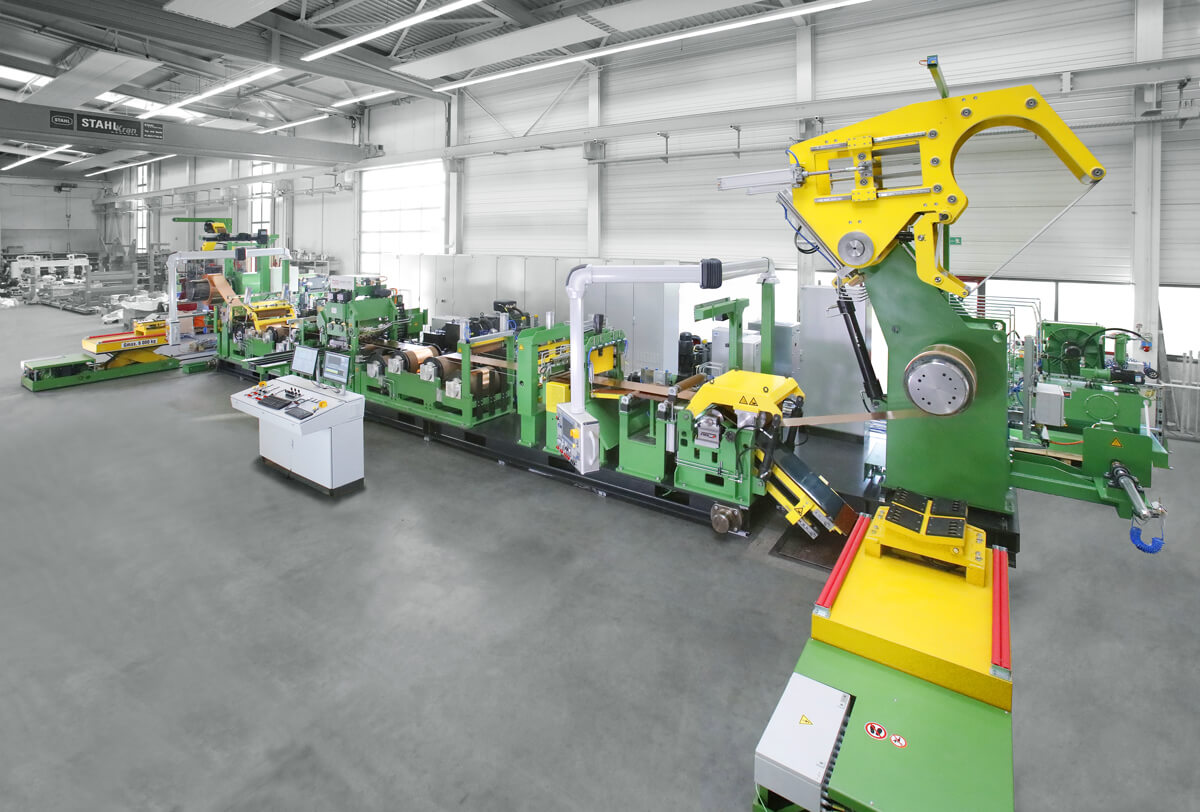 We are the b+s group
The Next Level of Coil Processing
b+s group is a leading supplier of machine and lines for the coil processing industry. By combining the expertise of the world-market leader of Stretch-Bend-Leveling Lines (BURGHARDT+SCHMIDT GmbH), the leading manufacturer of levelers (SCHNUTZ GmbH) and the specialist for automation of coil processing lines (b+s AUTOMATION GmbH), the b+s group offers an exceptional understanding of flat materials.
The b+s group offers the following equipment: Slitting Lines, Packaging Lines, Stretch-Bend-Leveling Lines, Cut-to-Length Lines, Levelers, Traverse Winders, Coil Processing Lines and many more.
0
Machines & Lines worldwide
b + s group
Our Group Members
Over 180 Years of Experience
Redesigns and rebuilding of existing equipment is not a problem due to over 180 years of experience in the industry.
Inventor of the first Sheet Leveling Machine
SCHNUTZ is the leading manufacturer and inventor of levelers. The first leveler was built in 1882!
We live Service
We offer you worldwide service engineers, supply of spare parts, maintenance agreements, modernization and training of your employees.
World Market Leader
BURGHARDT+SCHMIDT is the world market leader of Stretch-Bend-Leveling Lines
Worldwide Testimonials
b+s group has worldwide testimonials from customers with the most diverse requirements for coil processing lines.
Professionalism
Team-oriented work at b+s group ensures efficient, shortened work processes and ultimately serves our customers and their success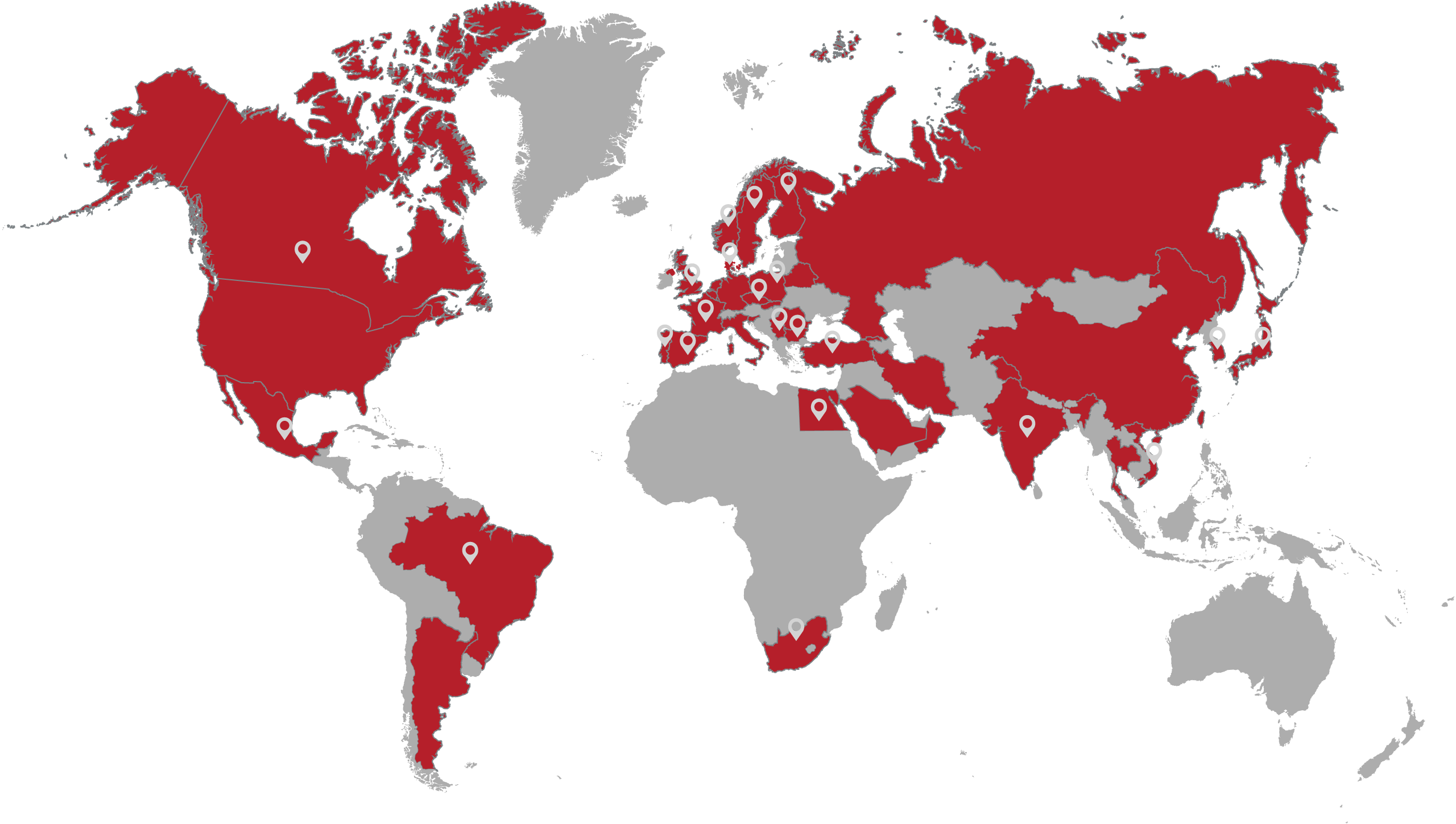 BURGHARDT+SCHMIDT GmbH
Raiffeisenstraße 24
75196 Remchingen
Germany

b+s AUTO­MATION GmbH
Alleestraße 83
47166 Duisburg
Germany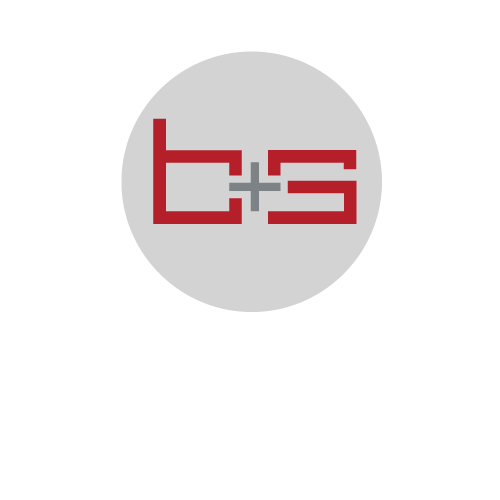 Service Point North America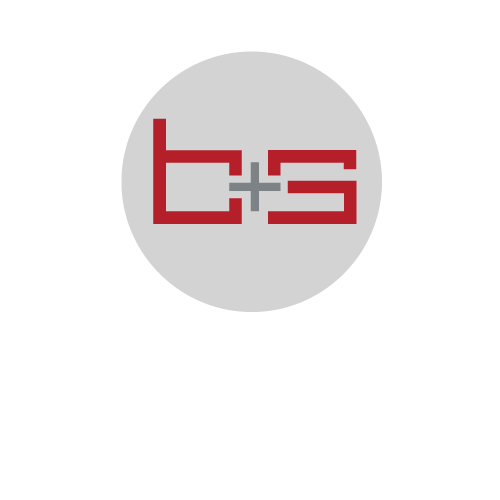 Service and Sale India
Uniseven Engineering & Infrastructure Pvt. Ltd. | Ecospace Business Park, 4th Floor | 700160 Rajarhat, Kolkata | Indien
Phone +91 33 40 02 93-41
Fax +91 33 40 02 93-10
info@uniseven.in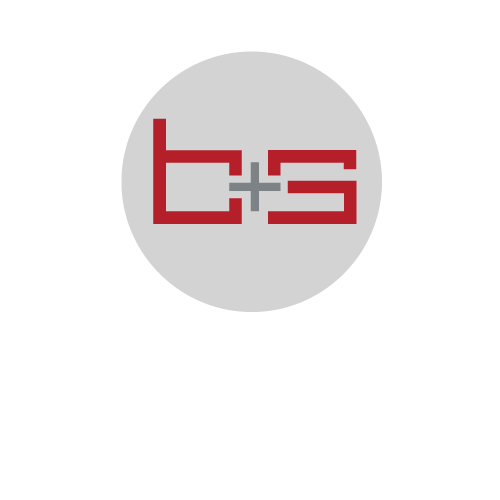 Service and Sale China
Mr David Fang | Rm 9007 | Shifeng International Plaza Ya Cheng Yi Li | Chaoyang North Raod | Chaoyang District | China
Phone +86 10 85 97-6790
Fax +86 10 85 97-6851
bschina@vip.163.com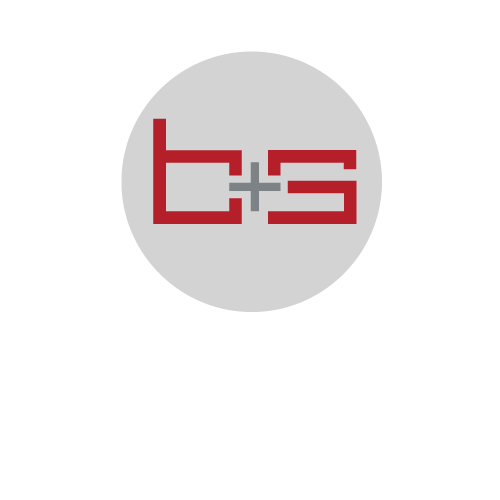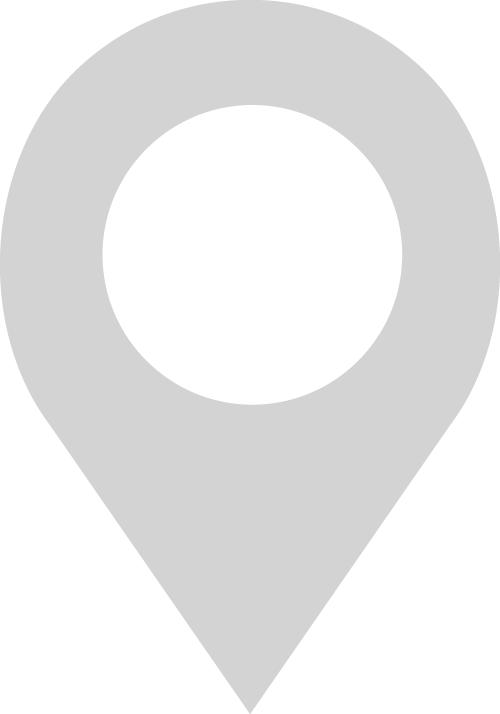 = Installed Machines & Lines
Our Portfolio
Welcome to The World of Metal Strips
With a comprehensive product range, b+s group is in a position to make optimum use of synergy effects for customers, to provide advice on the basis of reliable experience and to react flexible to requirements in a wide variety of areas.
Machines and Lines
Slitting Lines, Packaging Lines, Stretch-Bend-Leveling Lines, Cut-To-Length-Lines, Traverse Winders, Levelers for Coil Processing Lines, for Perforated Sheets, for High-Strength Materials, Pre-Levelers, Strip Feeding Lines, Coil Processing Lines, Burr Height Measuring Systems
Automation Technology
The entire automation spectrum (Level 0 to Level 3), Inhouse Drive Know-How, Process-oriented Safety Technology, HighTech Control Systems for first-class Product Qualities, Retrofits & Upgrades
Service Features
Quality Spare Parts, Maintenance and Repair, Rebuilding and Retrofit, Training and Consulting
Innovation and Efficiency
Highly qualified engineers develop technologically innovative products that are specifically tailored to the needs of our customers. In our view, every new challenge is an opportunity for further development.
Tradition and Quality
We guarantee long-term full functionality and reliability of our equipment. The value retention and efficiency of your investment thus pays off for our customers on an ongoing basis. In addition to corresponding profitability analyses, we offer upgrades to the current state of the art as well as adaptations to new and individual requirements – even after years.