What makes the b+s group special
Advanced Technologies meet Decades of Know-How
We are the b+s group.
BURGHARDT+SCHMIDT GmbH founded the b+s group by taking over traditional, well-known companies that are firmly established on the world market. With the founding of the b+s group, the previous product range of BURGHARDT+SCHMIDT is expanded by the products of SCHNUTZ GmbH and b+s AUTOMATION GmbH in the area of ​​leveling machines, strip feeding lines and automation technology.
World Market Leader
BURGHARDT+SCHMIDT is the world market leader of Stretch-Bend-Leveling Lines.
Inventor of the first Sheet Leveling Machine
SCHNUTZ is the leading manufacturer and inventor of Levelers. The first Leveler was built in 1882!
Specialist for Automation Technology
b+s AUTOMATION is a specialist in automation technology for Coil Processing Lines.
Long-term Experience
History of the b+s group members
BURGHARDT+SCHMIDT GmbH
since 1945
b+s AUTOMATION GmbH
since 1995
Innovation in slitting technology with steel stripper rings
Takeover by Thomas Baral & Achim Kunz
Delivery of the first Stretch-Bend-Leveling Line
Move to the new company building
Opening of an office in China
Delivery of the first vacuum brake roll for Slitting Lines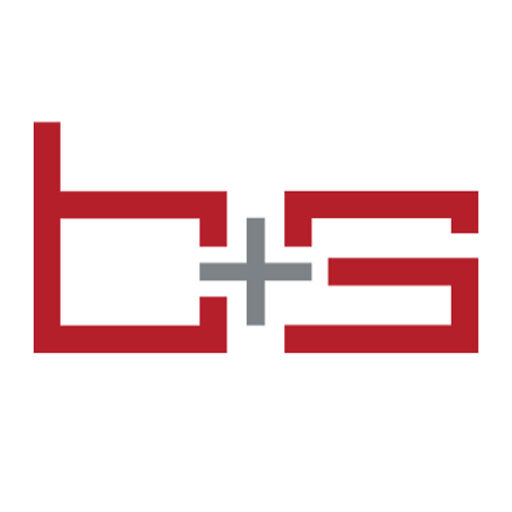 Takeover of SCHNUTZ GmbH and thus the founding of the b+s group
Expansion of the group by Delta Technik
First installed vacuum brake roll in the USA
Company anniversary 75 years
Founding of a blacksmith shop by Martin Schnutz
Invention of the world's first Leveler for sheet coil
Manufacturing of Sheet Metal Processing Machines
First Leveler with mechanically adjustable height, tilting and back-up mechanism
Levelers with electrical remote displays for all adjustment systems
First Roller Leveler in a cassette unit
First computer-controlled Leveler
First Leveler with hydraulic wedge adjustment of the back-up systems
First fully-automatic tool change (roller cassette) in the world
Celebration of the company's 150th anniversary with customers from all over the world
First Leveler with "SCHNUTZ MULTIDRIVE" multiple-motor drive
Further development of the electro mechanical adjustable back-up systems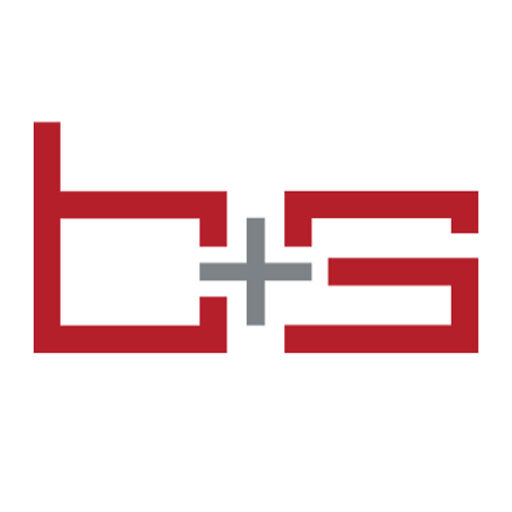 Takeover by b+s and foundation of the b+s group
First joint Aluminum Cut-to-length Line together with b+s